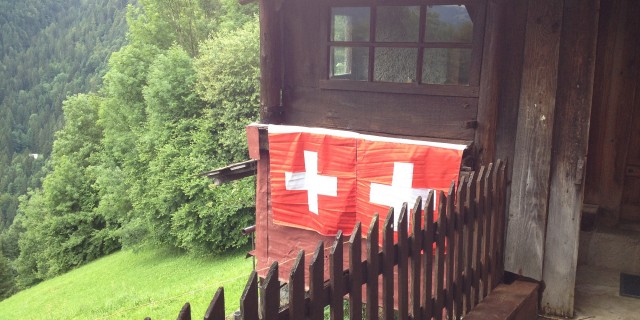 About
Enjoy A Different Kind Of Holiday In An Authentic Isolated Swiss Chalet
Surrounded with a forest and with an amazing view of the lake, our 350 year old Heidi chalet in the Swiss Alps is offering a unique experience of authentic vacation close to nature and to many interesting attractions that the touristic area is offering.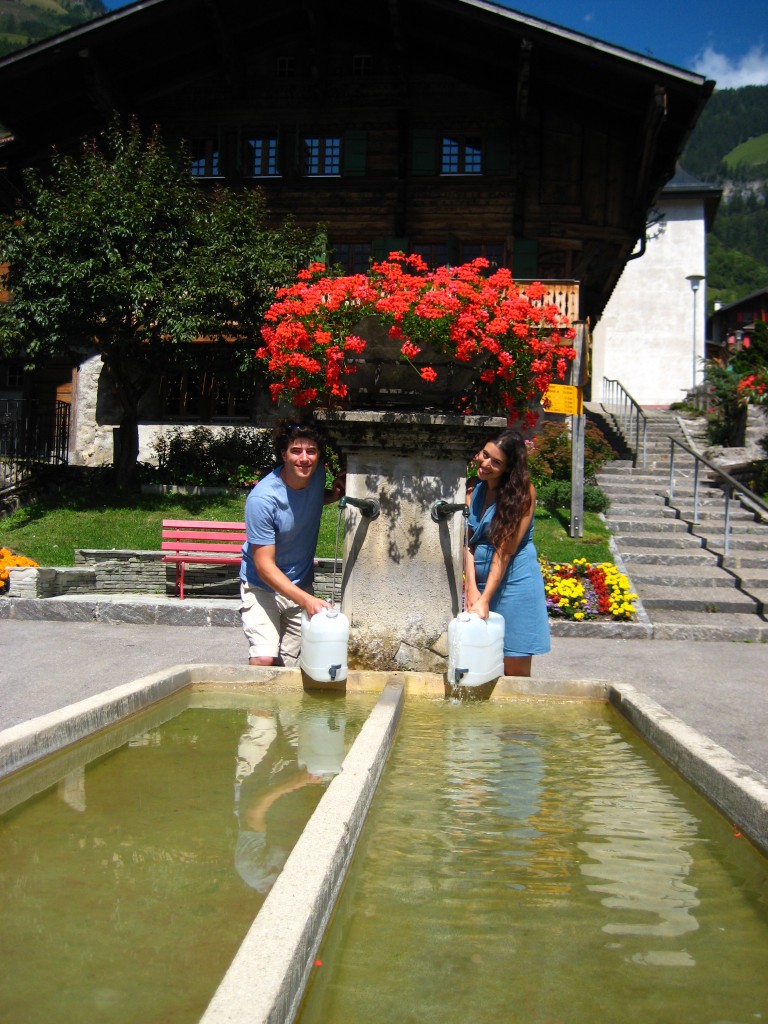 From the 3000 meter high glacier where you can ski even in august, to hiking, mountain biking, rafting, canyoning, ballooning.
From the famous Cailler chocolate factory just next to the impressive castle and medieval village of Gruyère, to an amazing day organized in a typical swiss farm with cheese manufacturing and typical swiss diner, with some good surprises waiting for you.
We are offering a fully equipped authentic kitchen including special machine to enjoy a Raclette or a Fondue.
There is a stunning view, with rooms for children with games, an ancient wood craft working table with special tools, a fire-stove and the experience of cutting some wood for it, but yet also WIFI, DVD's and music.
The house is few minutes from the lake and the river and you can enjoy many treks all over the mountains.
2 parking spaces are waiting for you outside the door together with complete private road. It is a very calm and isolated area, with no neighbors.
In the village (3 minutes drive) you can get anything you want or need, and the train station there will connect you to any point in Switzerland and Europe.
Welcome in the heart of Switzerland !
living in the Swiss alps with our young family married to Ira and love traveling the world with all our children
Rockman Moriya & Ira purchased this chalet in 2004.
It's an amazing isolated house in the middle of nature. A unique experience for everyone !
Isolated, on top of the mountain with amazing views over the Alps.